Cash for Junk Cars in Minneapolis, MN
Call Now to Sell Your Junk Car Fast:  763-639-2094
Twin Cities- We Buy Junk Vehicles
Are you tired of your rusty broke down car taking up space in your driveway or garage? Do you want to sell your car, truck or SUV quickly? Are you tired of putting money into your old clunker? Give us a call! We will buy your call. Whether it is drivable or not. We will work with you to arrange a time to pick up your vehicle and tow it away at no charge. Our junk car specialist will pay you on the spot for your vehicle.
Need a Cash Offer for Your Car Now?
Get a cash offer right now to buy your car, truck, van or SUV seven days a week.  We will give you a no obligation quote over the phone.  Our easy process allows you to sell your junk car, truck, van or SUV quickly and hassle free. We will work with you to pick up your vehicle at a time that works for you.
When you give us a call, we may request the following information
Year, make and model of the vehicle
Any problems with the vehicle
Is the vehicle running/drivable
Does the vehicle have body damage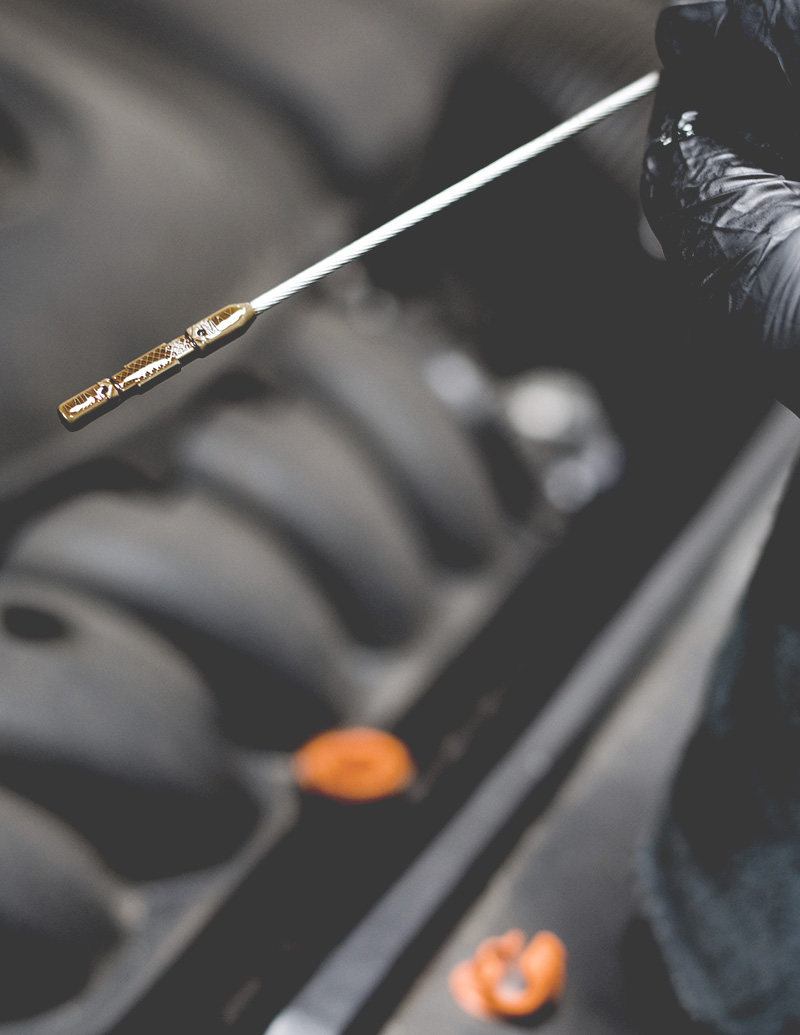 What is the process for selling your junk car?
The first step is to give us a call at 763-639-2094 to discuss selling your junk car, truck or van.  When you call, we will ask you about the make, model and year of the vehicle you would like to sell.  We may also ask a little bit about the current condition and location of the vehicle.
We offer cash for junk cars in the Twin Cities offering same day pickup and free towing for our customers.  We pay cash for your junk vehicles including.
Wrecked Cars
Cars that are a total loss
Cars with no title
Old Cars
Old Trust
Old SUVs
Cars with no Keys
Vehicles without tires
If you are unsure if selling your junk car is an options or have any questions, give us a call.  We would be happy to help answer your questions. Call 763-639-2094 . We also have an auto service department. 

Easy and fast process. Pierre answered right away and picked up my old Honda the same day. If you need cash for your old card, give them a call.

I was hit with an expensive repair that was more than my car was worth. I was unsure how to handle selling my van because it didn't run. I called and they walked me through it. I had cash in my hand the next day!